Using plant-based ingredients and packaging made from recycled materials, we have developed the best in personal tanning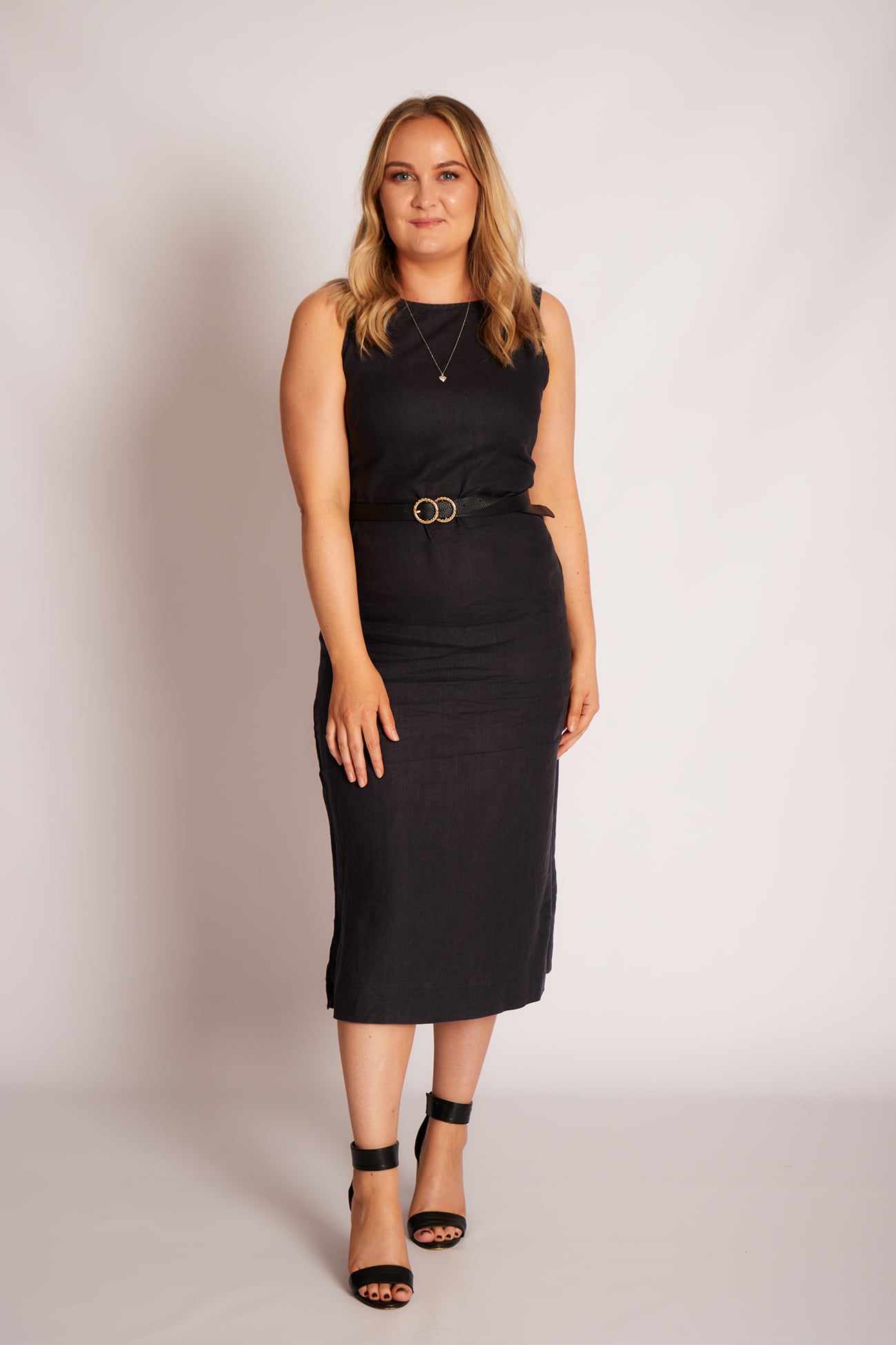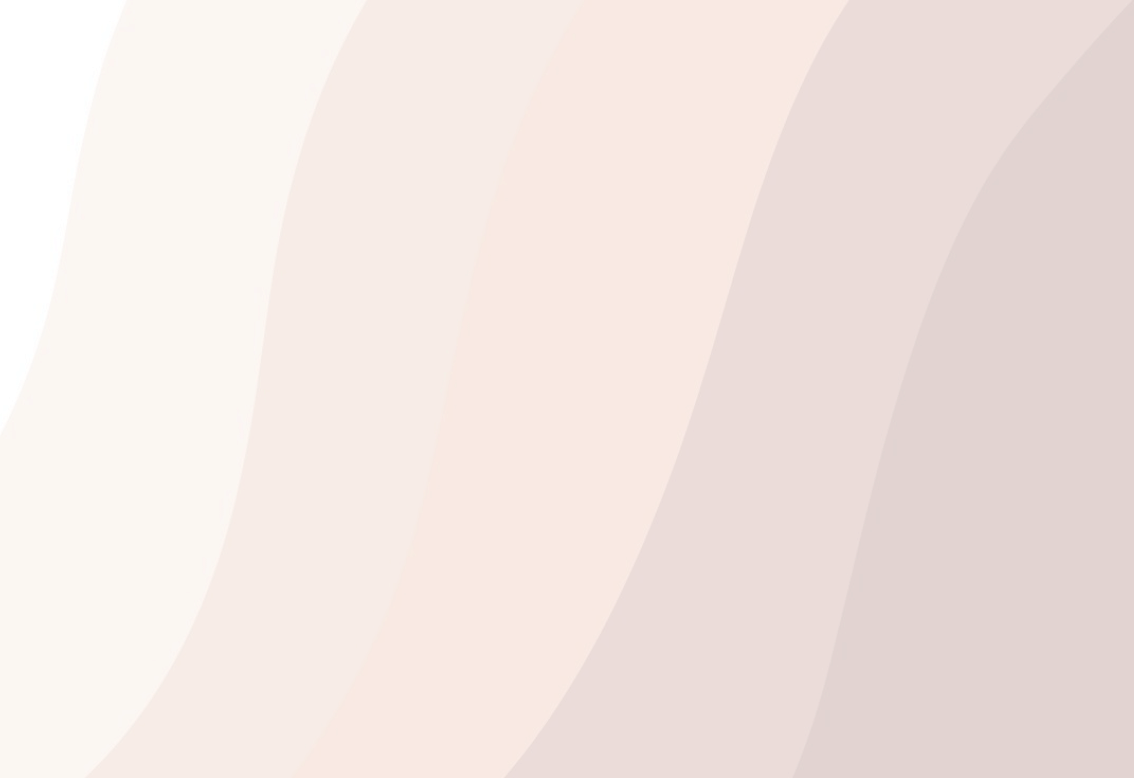 MEET THE FOUNDER
Working in the Beauty industry I could see the effect skincare products were having on the environment.

With expertise across makeup artistry and beauty therapy, delivering not only a wealth of knowledge to the business of beauty, but also insight into the way brands manufacture and package their products. At the start of our creative journey with NEXTANN, I posed the question:

How difficult would it be to design a full brand using recycled materials?
Ashlee xx
I have never used a serum tan before, it was so light and so so easy to apply, dried almost straight away, no smell or sticky feeling. It was so light when applying I thought I won't be tan at all and this morning I'm a bronze goddess. It almost left my skin with a really fresh glow if that makes sense. 10/10
Gennady
Loved this product. Super light it feels like you're spraying water on the skin. No yucky tanning smell, dries super quick and super easy to build the colour if you want a darker tan for summer, or something a bit more natural for winter. I didn't have any tan mess to clean up when I was finished too. Highly recommend!!
Chloe B
So so easy to apply, literally only good ingredients, left my skin feeling lush and didn't transfer colour onto my white sheets. I don't know why this hasn't existed sooner but I'm so excited to use it all winter long.
Chey
I absolutely looooved the product! I HATE fake tanning usually, but really enjoyed your one. It wasn't sticky, have a strong smell and didn't transfer, so i'll definitely be using it more regularly.
Paige Olivia
"Have loved using my NEXTANN Tanning Mist! Feels so light on my skin and doesn't make me feel sticky or smelly afterwards. It's so nice to have a more natural feel and can build it up if I want to. Everyone has complimented what I was using as it looks just sun kissed which I love!"
Chantal G
Liquid error (sections/Home-sec-7 line 20): product form must be given a product
Liquid error (sections/Home-sec-7 line 50): product form must be given a product
Read More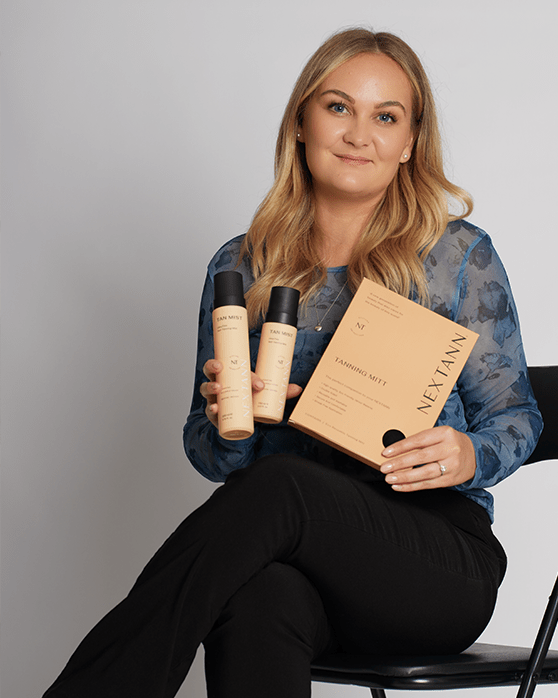 OUR STORY
We are no strangers to innovative thinking.

Clayton and I were set on revolutionizing the beauty industry, and with a core focus on the environment, we decided to combine our unique skills to develop a new generation of beauty. Together we began researching new, eco-friendly ways to bring a luxurious personal tan to the industry.

Years of collaboration finally delivered a solution and formula that was designed for the betterment of skin and our environment.
READ MORE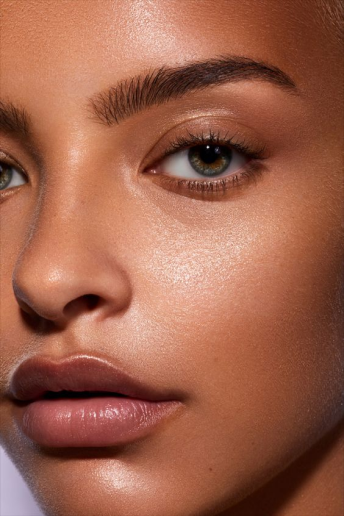 Healthy
skin
is
Glowing
Skin
JOIN OUR COMMUNITY
Want to be part of a community that empowers people to feel and look their best every day?

Stay updated with skin health tips and how to glow inside and out!

And receive 15% off your first order!